Are you looking for a career opportunity in the construction industry?
Detroit Workforce of the Future (DWF) is a sixteen-week free training program that introduces high school students to the construction industry, and an opportunity to be permanently hired by one of the many construction companies building Detroit upon graduation.

The program is available to Jobs for America's Graduates (JAG) at Cody, Osborn, Pershing, Chandler Park Academy, Covenant House Academy, and Randolph high schools.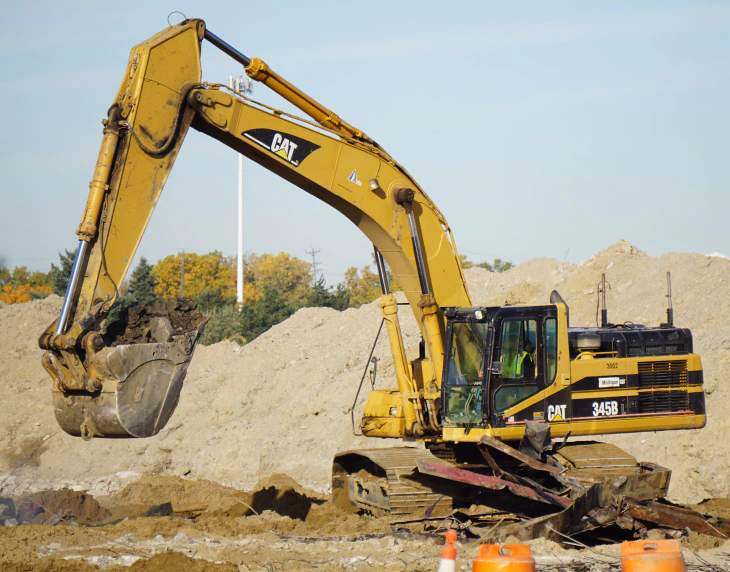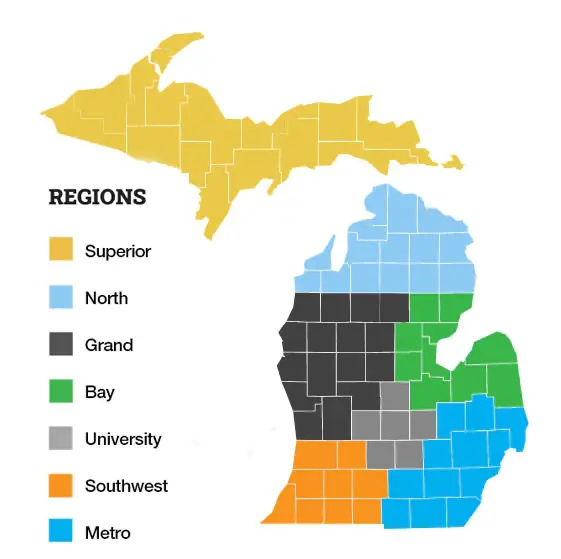 OUR PARTNERS
Michigan Construction is supported by a network of industry partners.