Ready Mix Truck Drivers
Statewide positions available
Construction companies across Michigan are hiring Ready Mix Truck Drivers! Ready Mix Concrete is an integral material in building Michigan. Projects across Michigan relay on concrete to build and rebuild our great state! We need qualified drivers to deliver concrete to active construction sites. Click on a company logo to access a specific company's employment page or fill out the form to have your information sent to our partner employers.
Desired Qualifications:
At least a Class A or Class B CDL and a clean driving record.
Experience is preferred, but not required.
Must pass a pre-employment background check and drug screening.
Should have the ability to take direction, work in a team environment, have a flexible schedule, and take pride in your work.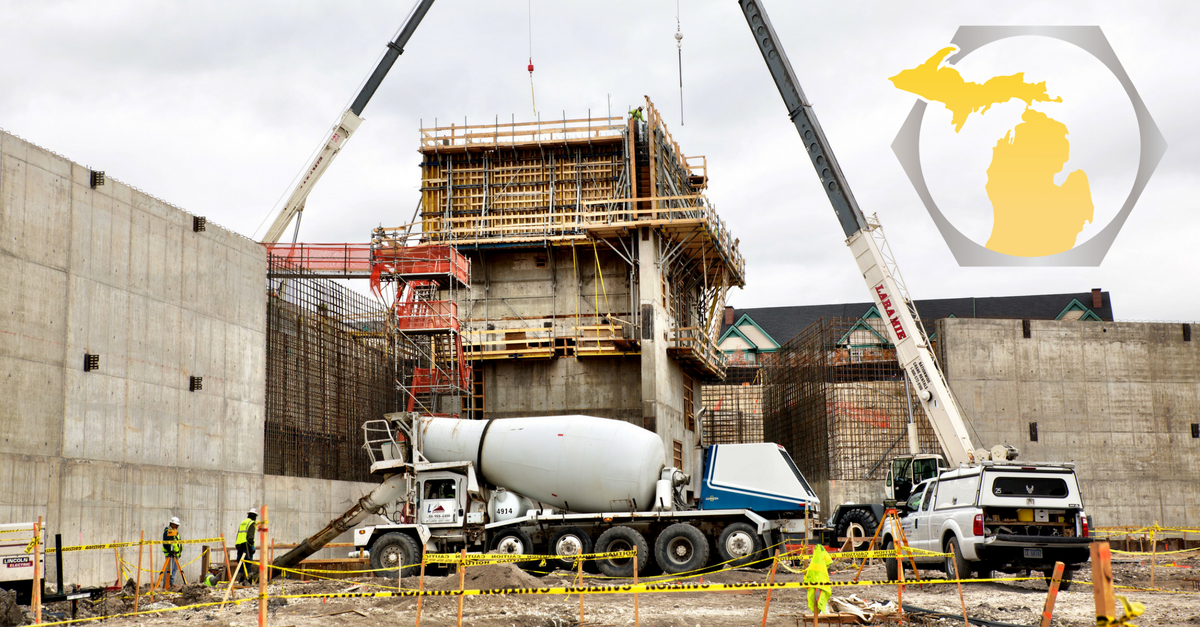 Want more job updates?