Training and Education Opportunities
Grand Rapids, MI
This week's Sexiest Job in Construction comes with a twist! We're featuring
Associated Builders and Contractors of Michigan
, which offers a wide rage of training programs where you can learn skills
from craft to performance safety to professional management. ABC has become a leader in apprenticeship and craft training. Some of the offerings include:
Construction Core: A 72-hour program with 12 learning modules covering aspects of basic construction skills. Trainees who complete the certification will receive their OSHA 10 card, First Aid/CPR Card, and Rough Terrain Forklift License. They will be ready to work in the construction field with basic industry skills.
LEARNING MODULES
OSHA 10-Hour Certification
Construction Math
Basic Commercial Drawing
Hand/Power Tools
Rigging
Material Handling
Scaffolding
Rough Terrain/Forklift
Lead Awareness
Asbestos Awareness
Communication/Teamwork
First Aid/CPR
Plumbing Exam Prep Course:
Instructor - Bob Konyndyk
DATES AND TIMES
Tuesdays from 4:00 p.m. - 7:00 p.m. (pizza included)
October 16, October 23, October 30, and November 6, 2018
Location – ABC Western Michigan
COURSE CONTENT
Journey or Master Application Assistance
Insights into laws and codes related to the plumbing profession
Test Taking Skills
Related Plumbing Math
Main code study areas in the chapters and sections
Emphasis on thorough understanding of the code venting systems
Quizzes & Practice Exams
Handouts to aid students in later studies will be provided
Some homework will be provided to interested attendees
Ready to up your skillset?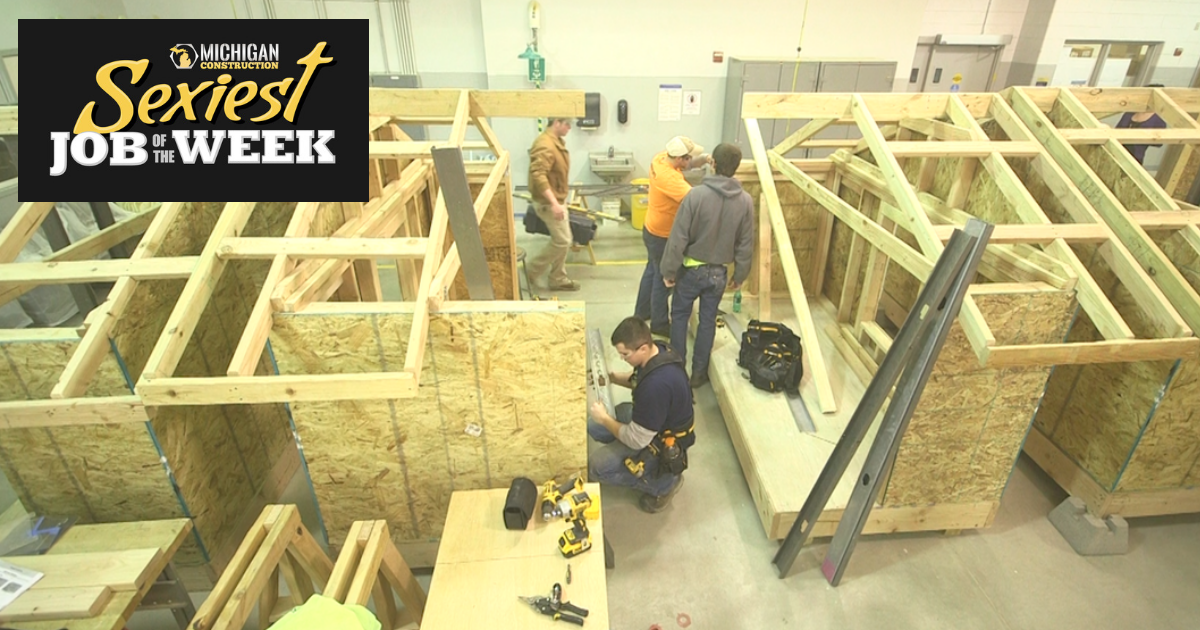 A Good Job
Starts with a Great Education
Associated Builders and Contractors of Michigan (ABC) is a statewide trade association dedicated to providing Michigan with high-quality, affordable, safe and on-time construction.
ABC has become the world leader in apprenticeship and craft training in the merit shop construction industry. Tens of thousands of apprentices and craft students train in more than 20 construction crafts through a national ABC network of 75 chapter offices across the country.