Heavy Civil Construction Positions Available
Wixom, Michigan -
Pre Apply using the form below
Toebe is seeking for motivated individuals to join their growing company. Our team functions best in a collaborative and interdependent atmosphere, and this opportunity will provide just that as part of a tight knit TEAM within a larger company structure.
This position requires someone who is a highly motivated self-starter, yet still a TEAM-player, who is goal-oriented, has a strong work ethic and attention to detail, and is willing to "do what it takes" to meet deadlines. The ideal candidate should be willing to learn and adopt new processes and software, as well as demonstrate an absolute commitment to Toebe's values of Integrity, Safety, TEAM, and Trust.
We are currently seeking candidates for the following positions:
Company Benefits
Competitive Salary and Incentive Program
Paid Vacation and Holidays
Health Benefits (100% company paid insurance premiums for employees and dependents!)
401K Retirement Plan with Employer Match
Ongoing career development and training, and a strong TEAM-based work environment
Travel/Vehicle Reimbursement
The recruitment process will include a series of interviews, candidate assessments, and a pre-employment background check and drug screening.
Serious and qualified candidates only please.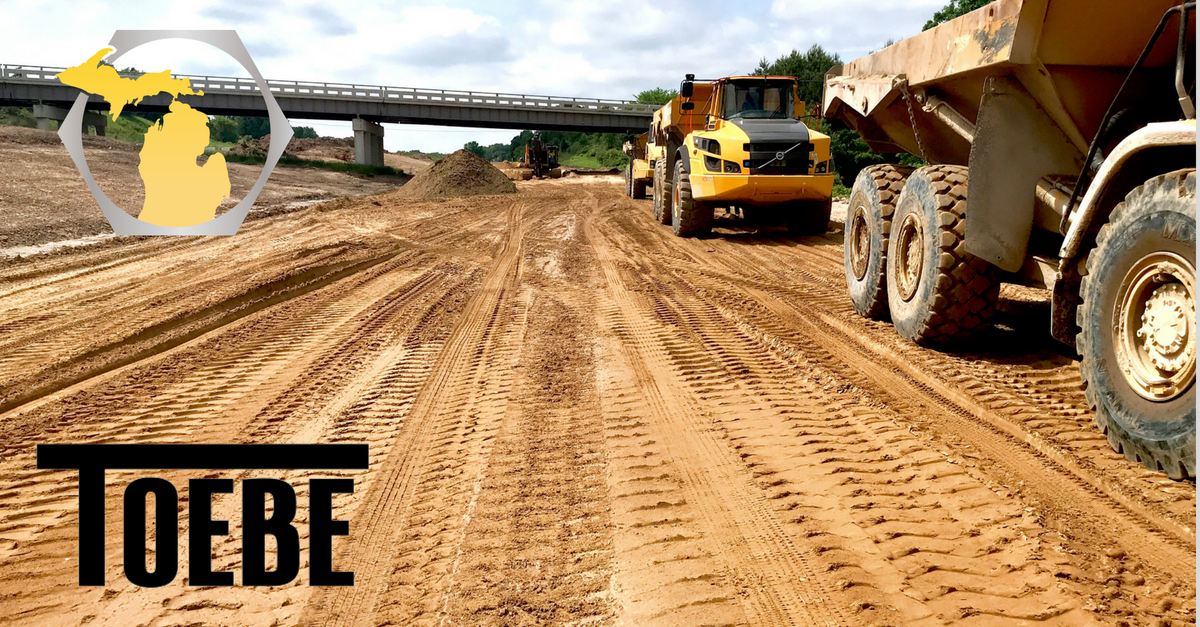 Pre Apply with Toebe Construction Today!