Mixer Drivers
Battle Creek, Kalamazoo, Wyoming, and Freemont, MI
Consumers Concrete Corporation is currently looking for Mixer Drivers at all of their locations.
Desired Qualifications:
Must have valid CDL
Ability to lift 50 pounds regularly
Customer service approach
Solid work history, driving record
Benefits of Working for Consumers Concrete Corporation:
Benefits and no health premium payroll deductions
Will train the right candidate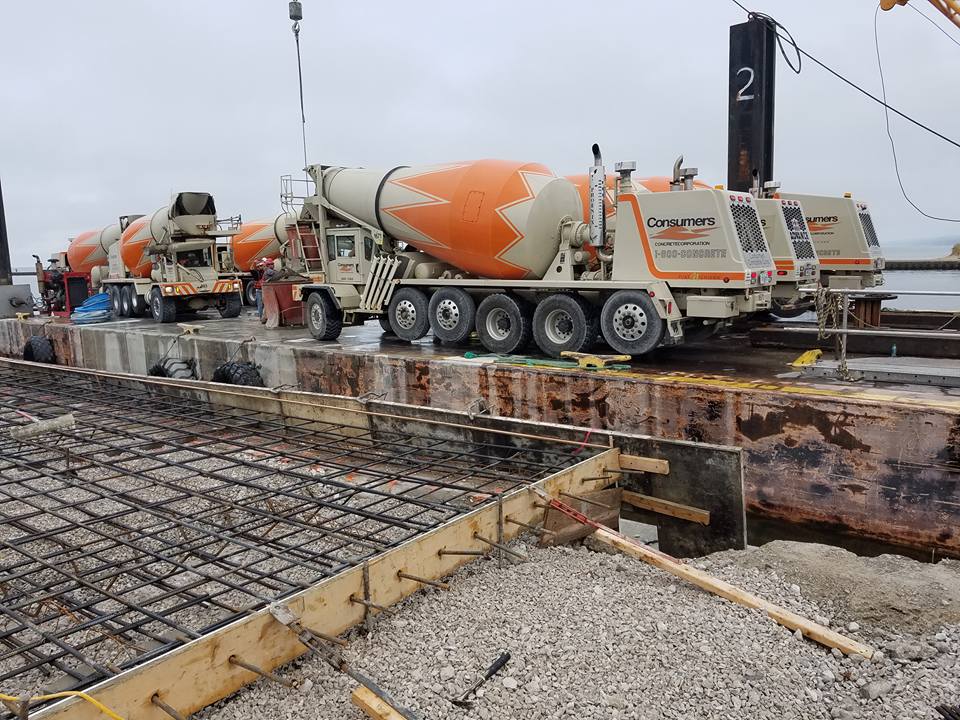 A Good Job
Starts with a Great Employer
Consumers Concrete Corporation began as a sand and gravel operation in 1933. In continuous operation since then, they have expanded into the regions premiere ready mix and concrete products manufacturer. Consumers Concrete has developed exciting branded concrete designs that add real value to their customer's projects.