Paver & Heavy Equipment Diesel Mechanic
Novi, Michigan
Nagle Paving is currently looking for dedicated and motivated Paver and Heavy Equipment Diesel Mechanics.
Desired Qualifications:
Must have a valid driver's license
Must have experience with heavy equipment mechanics
Willing to work first or second shift
Ability to work well with others
Benefits of Working for Nagle Paving:
Competitive base pay and benefits
Fill out the form to connect with Nagle Paving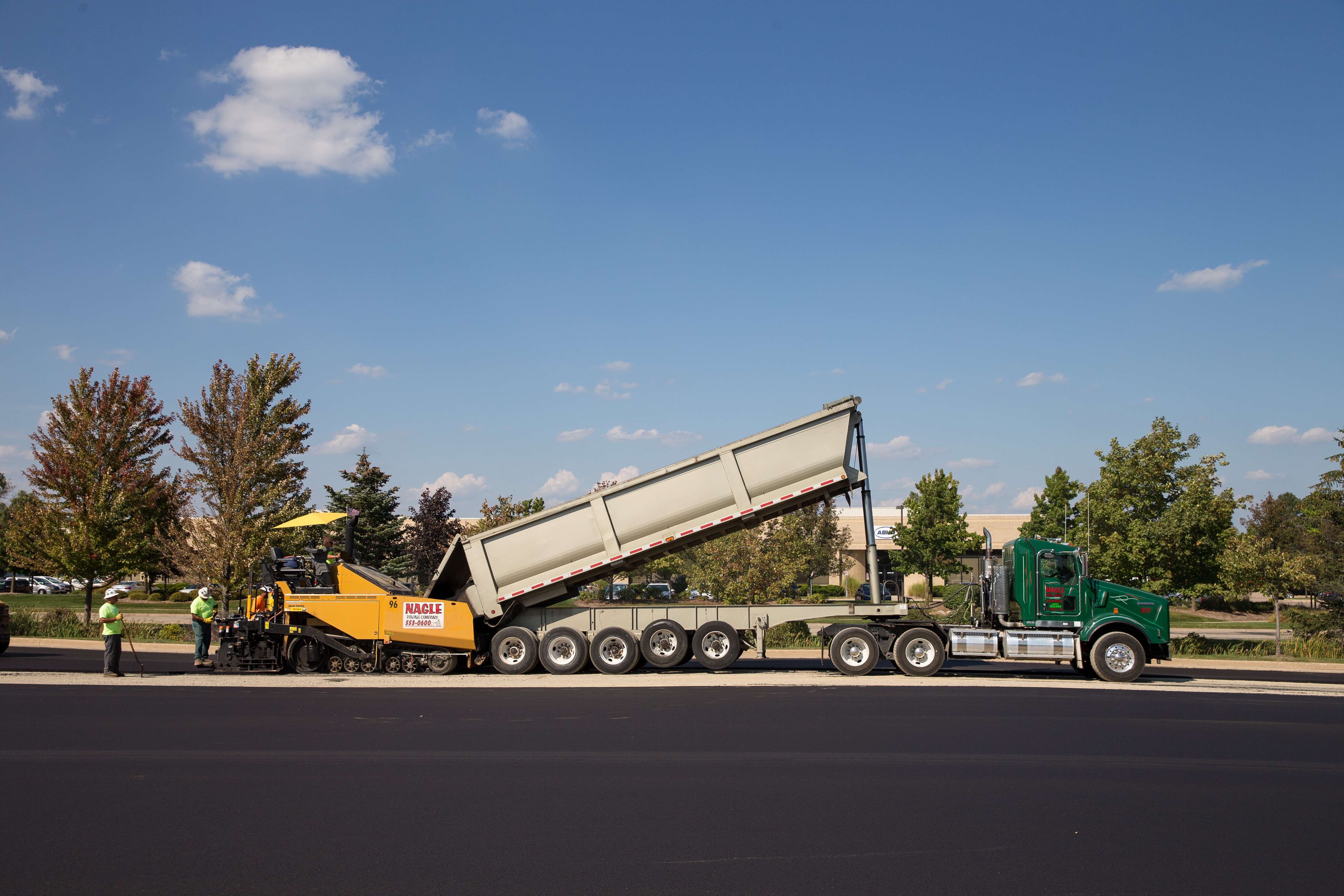 A Good Job
Starts with a Great Employer
Founded in 1958, Nagle Paving Company is a full-service asphalt paving contractor serving Southeast Michigan. Nagle Paving strives to remain a distinctive market leader in the paving industry. The company specializes in parking lots for banks, fast food restaurants, shopping centers, office buildings, industrial buildings, truck terminals, subdivisions and apartment complexes.