THE 2022 11th ANNUAL CONSTRUCTION SCIENCE EXPO

IN-PERSON
The Construction Science Expo is an annual event, held in late spring at Durfee Innovation Center in Detroit, MI during which middle and high school students who have signed a drug-free pledge are invited to spend a day being exposed to careers in the engineering and construction fields through a variety of speakers and hands-on experiences.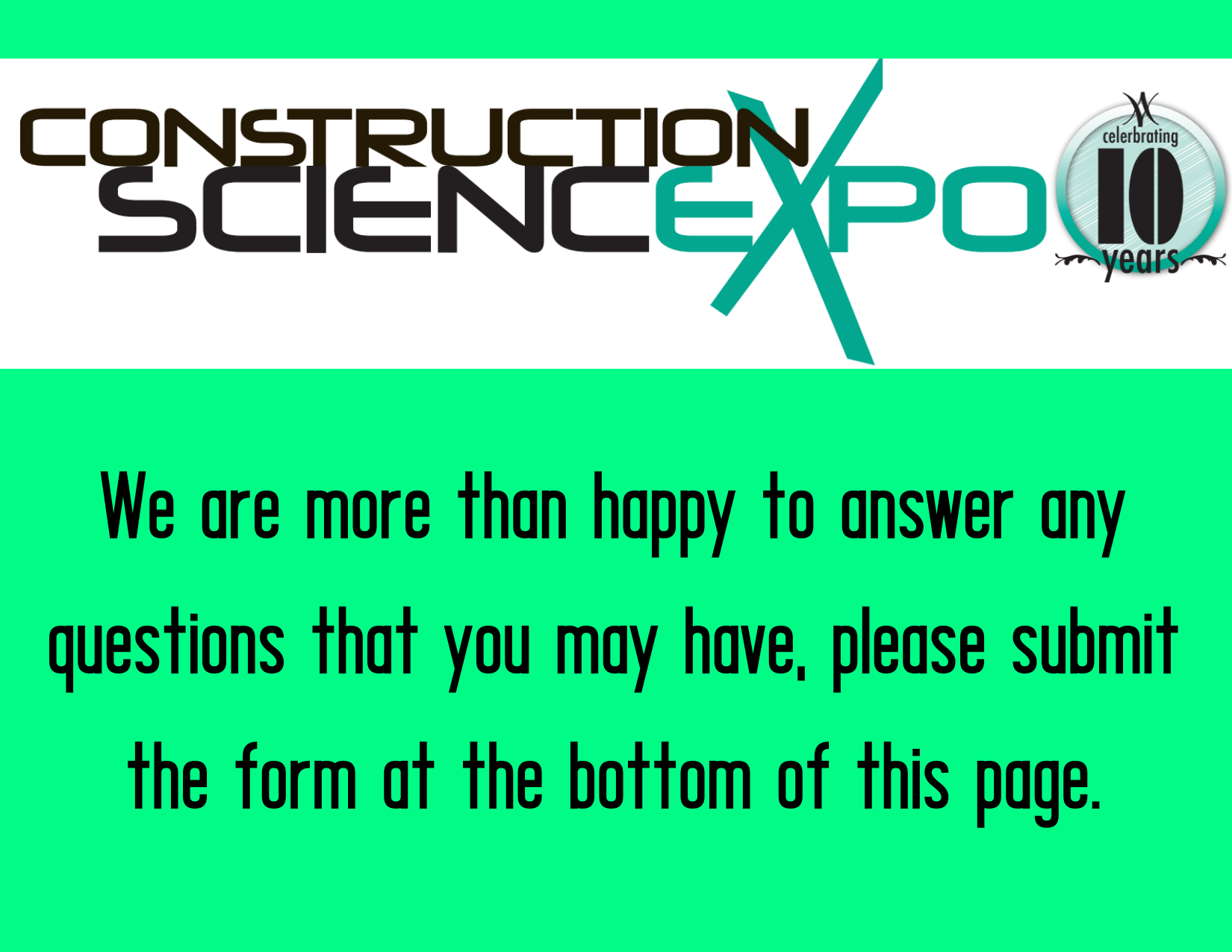 VIEW THE 2021 Highlight Reel
WATCH THE FULL 2021 RECORDED EVENT
Click the image below to view the recorded event!
We hope you enjoy this exciting virtual event!